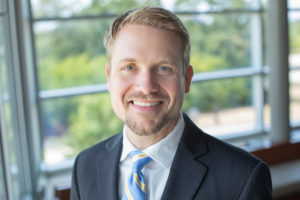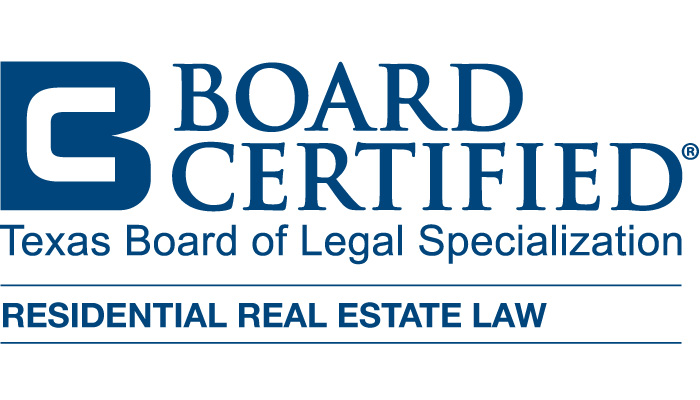 Ian practices general civil litigation, primarily real estate and business cases. This includes civil trials, mediations, motion practice, discovery, appeals, and post-judgment collections.
Before law school, Ian spent about four years as a banker for J.P. Morgan Chase where he held a Series 7 stockbroker license and served as a loan officer. During law school, Ian won the 2011 Gershon Moot Court Tournament, served as Executive Editor of the Law Review, and competed interscholastically in Mock Trial. Also during law school, Ian interned for the Honorable D. Michael Lynn, Bankruptcy Judge for the Northern District of Texas, served as Intern to General Counsel at a manufacturer, and served in the Summer Honors Program at the U.S. Securities and Exchange Commission. Ian was inducted along with four out of his 126 classmates into the National Order of Scribes in 2013 in recognition of the quality of his legal writing. Ian graduated magna cum laude (with high honors) from law school. Ian has published two law review articles in legal journals, one on securities and administrative law issues, and another on issues that can arise during a bankruptcy proceeding involving income-producing property. Ian has published several articles edited and reviewed by staff attorneys at LexisNexis. Hyperlinks to these articles can be found below.
Mr. Ghrist's LexisNexis Author Page can be found here: https://www.lexisnexis.com/lexis-practice-advisor/profiles/ian-d-ghrist
Education:
> Texas Wesleyan (now A&M) School of Law, Juris Doctorate, 2013,
Magna cum Laude
> Texas Christian University, B.B.A., Double Major in Marketing and Entrepreneurial Management, 2006
Publications:
> Ian D. Ghrist, Commercial Foreclosure (TX), Lexis Practice Advisor, Practice Note (November 11, 2021).
> Ian D. Ghrist, Residential Eviction Procedures in Texas during COVID-19, Lexis Practice Advisor, Practice Note (January 25, 2021).
> Ian D. Ghrist, Regulation of Seller Financing for Residential Real Estate (TX), Lexis Practice Advisor, Practice Note (October 21, 2020).
> Ian D. Ghrist, Residential Evictions (TX), Lexis Practice Advisor, Practice Note (November 28, 2019).
> Ian D. Ghrist, How to Sufficiently Consider Efficiency, Competition, and Capital Formation in the Wake of Business Roundtable, 14 Tenn. J. Bus. L. 221 (2013).
> Ian D. Ghrist, The Saga of Income from Income-Producing Collateral Treatment in Bankruptcy for Undersecured Creditors, 23 Am. Bankr. Inst. L. Rev. 457 (2015).
> Comments made by Mr. Ghrist at a Symposium are cited in footnotes 626, 628, 629, and 630 of 2 Texas Law of Oil and Gas 9.9 (2019)
Presentations:
> Practical Lessons in Oil and Gas, Sixth Annual Texas A&M Law Review Energy Symposium (Texas A&M University School of Law, March 2014).
> Urban Mineral Rights, All-Star CLE Presented by the Texas A&M University School of Law — Office of Marketing and External Affairs (September 2014).
> Delinquent Tax Case Law Panel, Presenter, State Bar of Texas Property Tax Committee Meeting & Legal Seminar (April 25, 2016).
> Practical Pointers in Business Formation & Company Operating Agreements for the Texas Real Estate Investor, Dallas Real Estate Investment Group (August 17th, 2016).
Awards & Recognition:
> Inducted into the National Order of the Scribes, 2013
> Medal of Excellence Winner, American Bankruptcy Institute, 2012
> Preeminent Advocate Award, Wesleyan Board of Advocates, 2013
> Pupil, Mahon Inn of Court, 2013
Bar Admissions:
> State Bar of Texas (2013)
> U.S. District Court, Northern District of Texas (2014)
> U.S. District Court, Eastern District of Texas (2014)
> U.S. District Court, Southern District of Texas (2015)
> United States Court of Appeals for the Fifth Circuit (2021)